Google Ads Grants For Charities.
Our dedicated Charities Team will apply for £95,000 annual Google ad grant on your behalf. We have a 100% application success rate.
The grant will help you recruit more volunteers, raise more money, and promote your story to more people. We charge a flat monthly fee, with no set-up costs or hidden charges. Our team will do everything for you.
When you work with us you're with a Google Premier Partner agency that delivers results and is certified by the world's biggest search engine. If you are a charity who needs to kickstart or re-invigorate your online presence and donations, call our dedicated Charities Team.
---
Google Grants can transform your charity.
We can build a brand campaign for your charity, this means every time someone types in your charity name you will appear.
We can pin down keywords that trigger your ads every time someone looks for a charity or NPO to donate money to or sign up for volunteer work.
We can build seasonal ads that promote specific events, shows and fundraisers or highlights specific seasonal issues.
You can use the money to drive 1,000s more people to your charity website and boost awareness of your good work.
We can help you deliver your ads to specific groups of people e.g. filtered by age, gender, interests etc. and we can target them in particular countries or regions.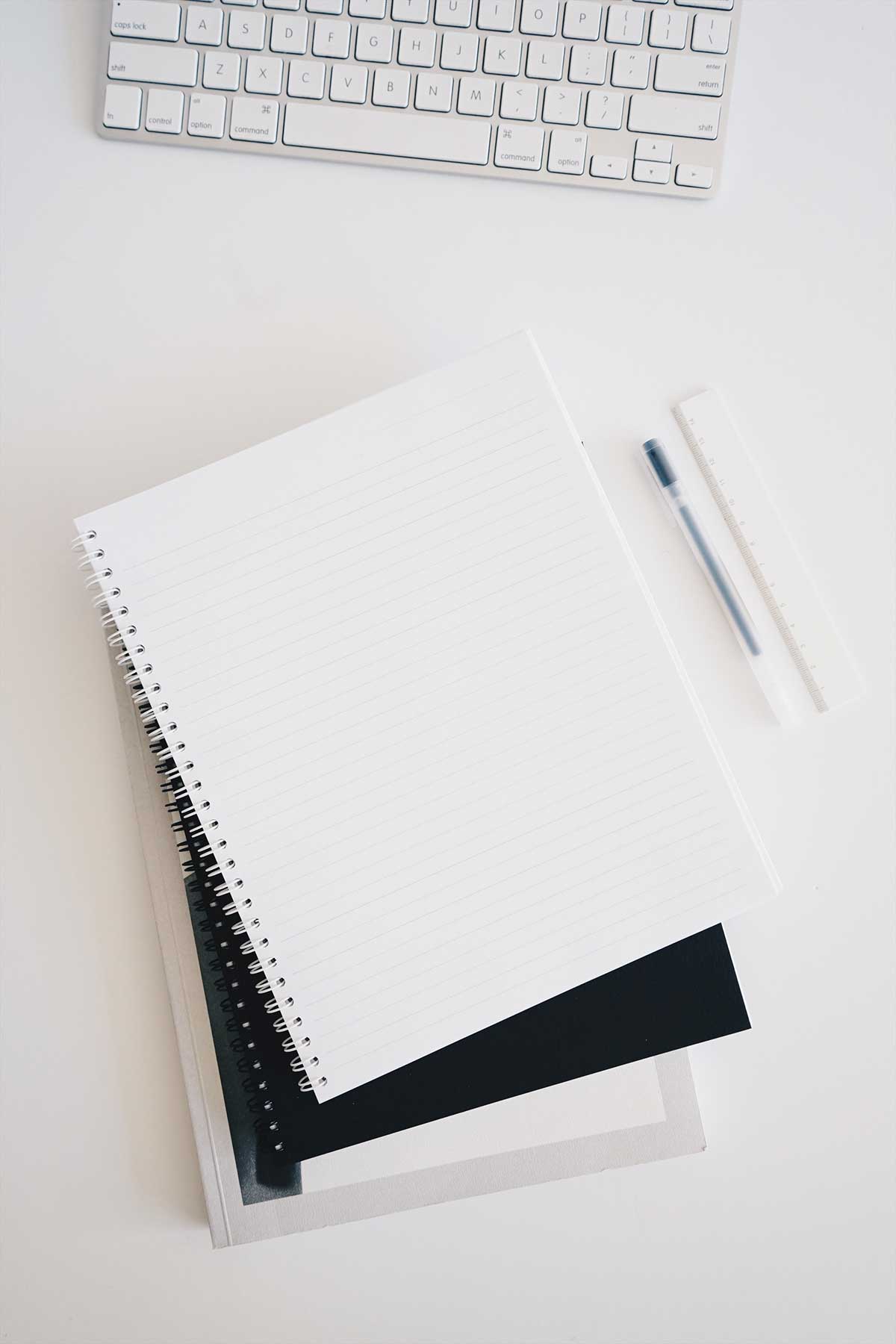 Google Grants for charities: How it works.
Google Ads appear next to Google search results when people search for nonprofits or charities like yours. The best part is if you're a qualifying nonprofit, you'll receive $10,000 (£8k) in-kind Google Ads advertising every month. We have a 4-Step process when working with you:
Eligibility & Application
We'll work with you to submit an application for Google Ad Grants to ensure you meet with Google's eligibility requirements.
Objectives & Strategy
We'll examine your marketing objectives, then create a PPC campaign strategy that covers all your themes, messages, and key performance indicators.
Create & Approve
We follow Google best practices in researching high performing, low-cost keywords, creating compelling ad copy, and defining targeting and bidding. Once approved by you, we go live.
Monitor & Optimise
Our techs then monitor, measure and optimise your charity campaigns continuously and report back to you on your account's performance.
How Google Ads can help your charity.
By harnessing the Free Google Grant we help Non Profit Organisations including NGO, 501(c)(3), Charities or Foundations to increase their online presence, drive traffic to their website, and share their cause to a global audience.
Improve visibility
Show your ads to people searching on Google for non-profits such as yours and share your initiatives.
Attract donations
Google Ad Grants makes it easier for people to donate to your charity. The easier it is to donate, the more likely it is you will attract more donations.
Understand your audience
Gain deeper insights into how your charities ads are performing e.g. which ads are driving donations, or recruiting volunteers.
Free credit
We'll help you apply and then make full use of the $10,000 Google Ad Grant. That's $329 per day!
Create & optimise
We'll set up your Google Ad Grants account, create your ads so they're on message, and then track and optimise campaign performance.
Audience insights
Keyword targeting ensuring your message is put in front of relevant users at the precise moment they're showing interest.
---
Targeting precisely the audience you need to talk to ensures the highest level of donations at the lowest level of spend. The important factor underpinning all of this is working within budgetary parameters.
In our experience, a multi-layered digital strategy garners the best results – dovetailing social media channels such as Facebook and Instagram alongside Google and Bing. The key is finding the right channel and mix for your charity.
Ready to take your next step?
The IMT No Grant – No Fee Guarantee. Our Charities team will process the Google grant application on your behalf. We guarantee that if for any reason you aren't eligible for the Google Grant then we wont charge you a penny.
My Google Charity Grant has been suspended!
Don't worry, we can help. We'll get your advertising back on track by making sure you stay compliant with a process that includes:
Minimum Click Through Rate (at least 5% CTR)
Keyword quality score (anything under 2 is paused)
Zero competitor keywords
Zero generic keywords active
Zero single keywords (outside exceptions)
Correct geo-targeting
At least 2 active ad groups, 2 active ads, 2 active sitelinks
Correct bidding strategies
---
Google Ads Charity Grant Clients.
Just some of our Google Grants for Charities clients who have benefited from PPC management.
---
Talk to us about Google Ads Charity Grants.
If you are a charity who would like to discuss the possibility of working in association with our specialist PPC for Nonprofit team then please get in touch – we'd love to hear from you!
---
Charity Advertising Articles.
        If you're looking to boost donations for your charity or NPO across the core social media ...
Read More
  It is no secret that Google is there to make sure that businesses have a boost and that they ...
Read More